2ND BINATIONAL LAKE ASSOCIATION NETWORK EVENT
Did you know there are over 40 lake associations in the Rainy Lake of the Woods Watershed – some in Canada, some in the United States? On Tuesday, Sept. 11, 2018 the 2nd Binational Lake Association Networking Event was held so watershed associations could learn from their neighbors more information about their successes, programs, membership engagement and more.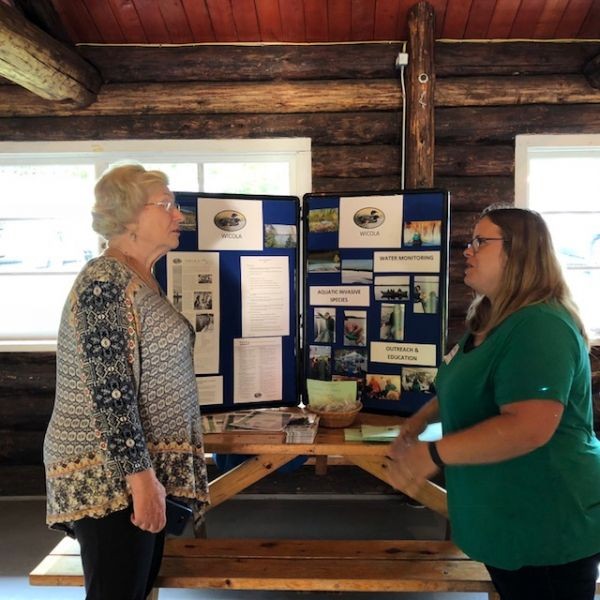 WICOLA members Teresa Sagen, Dolores Delaney and Charlene Mason represented WICOLA at this event in Ft. Francis, Canada.
Guest Speakers included Jeff Forester, Executive Director, Minnesota Lakes and Rivers Advocates and Todd Sellers, Executive Director, Lake of the Woods Water Sustainability Foundation.