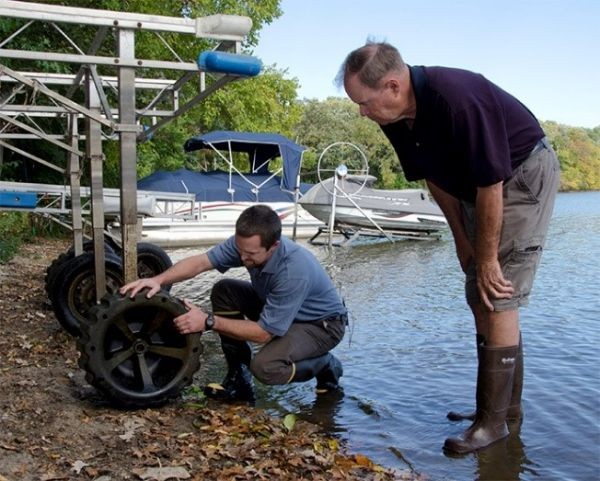 The Minnesota Department of Natural Resources is reminding lake property owners to carefully check boats and trailers, docks and lifts, and all other water-related equipment for invasive species when closing cabins for winter. Several AIS confirmations were initially reported by people making end of season inspections of docks, boats and boat lifts.

"A few simple steps now can help prevent the spread of zebra mussels and other aquatic invasive species" says the Minnesota DNR.
The DNR recommends these steps for lake property owners:
For additional information, resources, and links on AIS, click on the "Educational Tab" on the WICOLA Homepage and then "Aquatic Invasive Species".
For additional information on Aquatic Invasive Species including how to identify, go to: http://www.dnr.state.mn.us/invasives/aquatic/index.html